After looking through
joedy_76
's BACC challenge, I decided to take a stab at it. (I'm going to try to follow the instructions, but I'm not sure how well I'll do. I will try my best, though.)
Lost things end up somewhere, basements, attics, closets...
..but, what about lost people?
Where do they end up?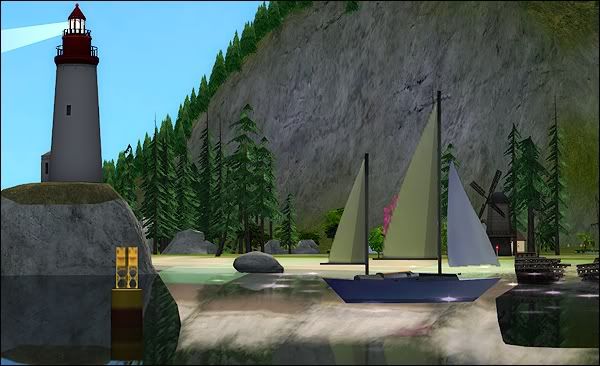 The people that have been summoned to this island disappeared many moons ago, from many different eras. They no longer resemble the people they once were, their families wouldn't recognize them, but they are trying to make a new life for themselves.
...
The Settlers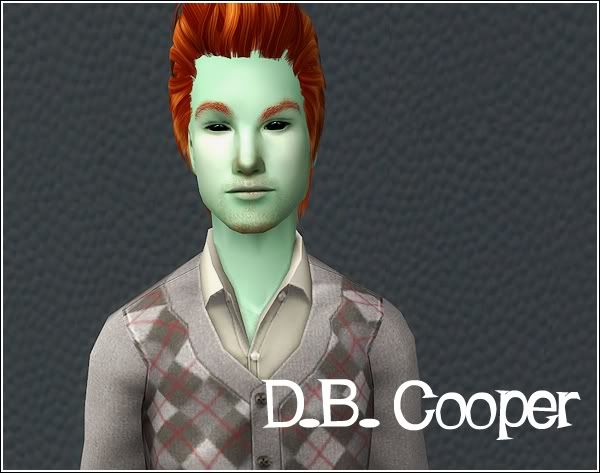 In 1971, D.B. Cooper hijacked a Boeing 727 aircraft and extorted $200,000 in ransom. He then parachuted out of the plane, never to be heard from again. The FBI led an extensive search, but have yet to find him.
Now, D.B. finds himself in a new world, with a completely new appearance (he's never been green before). He has also taken on the role of founder, since he always has grand plans, rolling around in his head. Now if he can just convince the rest of the inhabitants of the island to go along with him...

...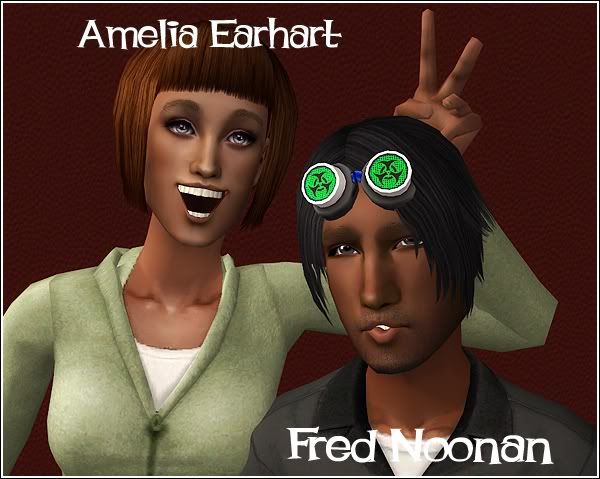 Amelia Earhart needs no real introduction...
She is a famous pilot, who mysteriously disappeared when she made an attempt to make a circumnavigational flight of the globe in 1937. (Fred Noonan, her navigator, disappeared with her on this flight.)
Now, how she ended up on this island...
She doesn't know and neither does Fred, but they are determined to make the best of their situation.

...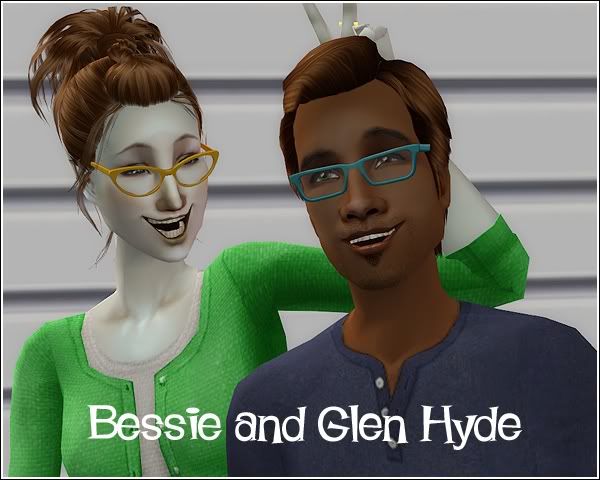 Newlyweds Glen and Bessie Hyde, disappeared while attempting to run the rapids of the Colorado River, through the Grand Canyon. Photographer Emery Kolb was one of the last people to see the couple before they disappeared in November 1928...
Glen and Bessie have no idea what happened to them, they remember rafting down the river and now they are on the island, with no memories in between.
(At least they're together and have a chance at living their lives.)

...




Felix Moncla and Robert Wilson are Air Force pilots who disappeared mysteriously while pursuing an unidentified flying object over Lake Superior in 1953.
The U.S. Air Force reported that Moncla had crashed and that the "unknown" object was a misidentified Royal Canadian Air Force aircraft.Felix knows better, though, they didn't crash...
...they were beamed to this strange island and given quite the extreme makeover.

...




Jean Spangler was an American dancer, model and actress that disappeared in October of 1949. Many have presumed she was murdered, but she knows the truth...
She saw a bright, white light and ended up here..where exactly here is, Jean isn't quite sure. At least, she has her looks and youth, even after all these years...
So, she has a second chance at her dreams.

...

How will all these people get along in this strange new world? Will they be able to cope with the new technology that has developed and their new roles?
We'll just have to see...
Notion:
accomplished