I haven't posted pictures of the kitties in awhile, so I thought I'd share a few that were taken over the Christmas holiday.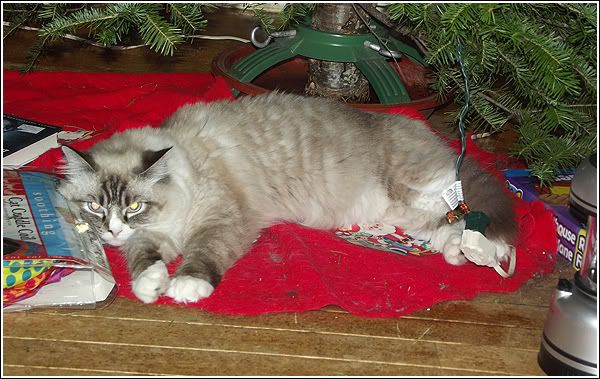 (Cooper thinks he belongs under the tree, since he is such a
gift
!)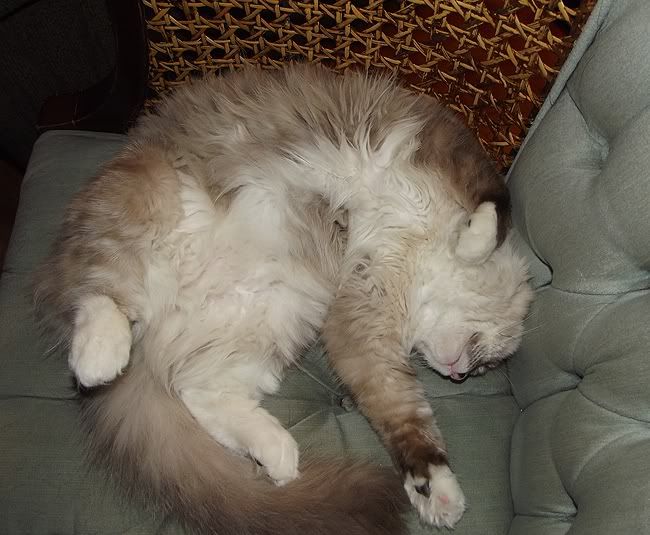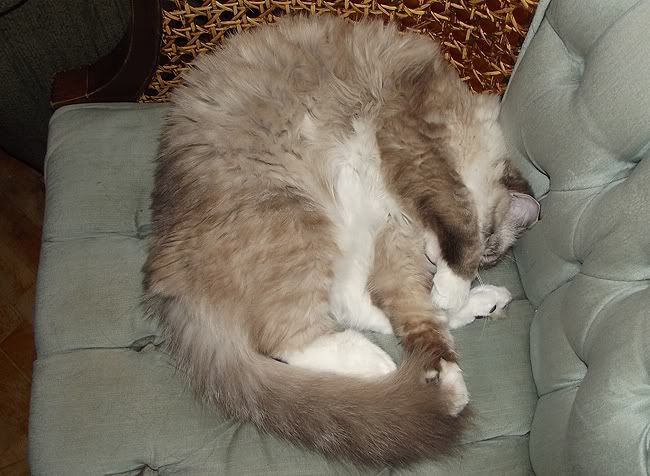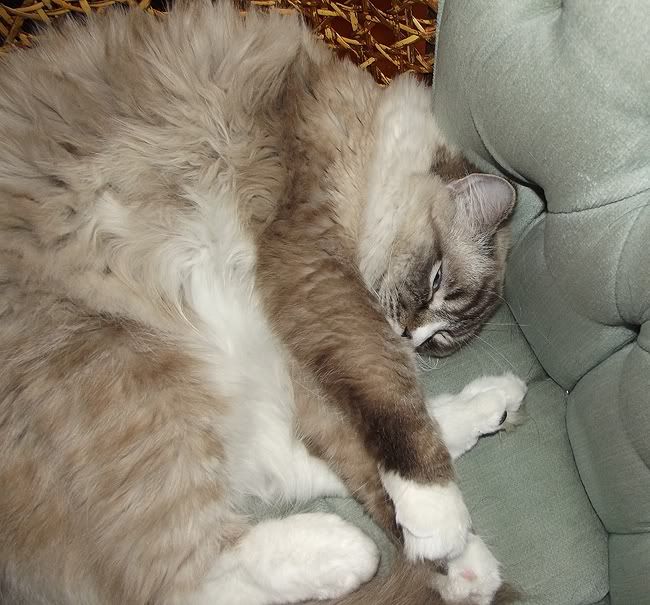 ...
For Christmas, we bought the cats another cat nip mat (they now have three) and a play/sleeping tube thingie...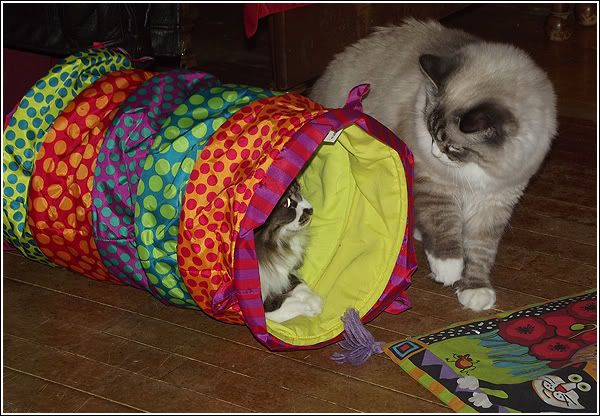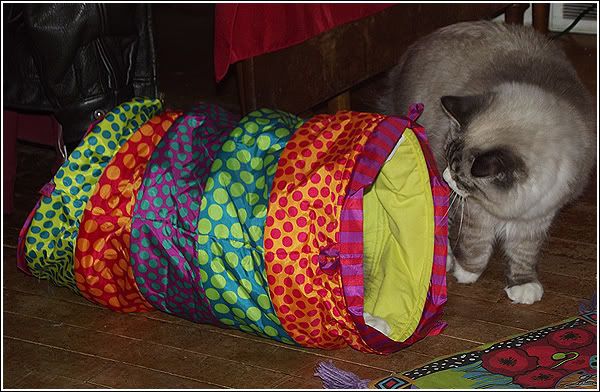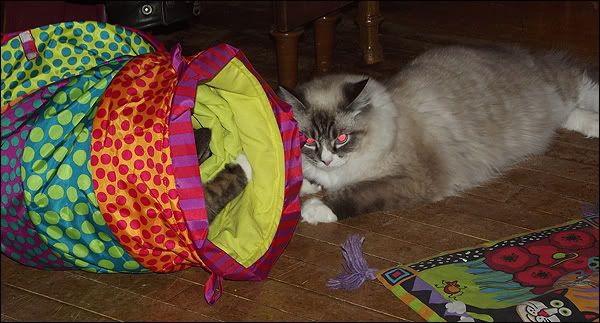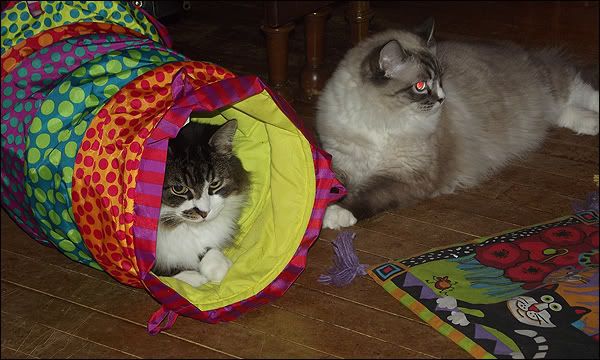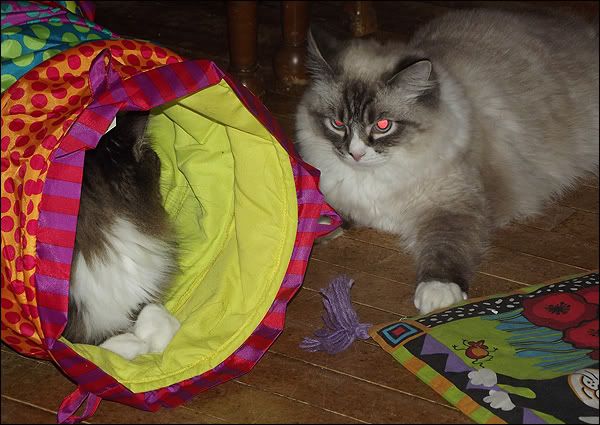 Hoss and they baby (Cooper) seem to really love it!
That is all for now, my hubby is home and making lasagne, so I am off for a bit!
Notion:
chipper