Today I decided to create some new sims, I've downloaded way too much stuff and finally thought I should put it to good use.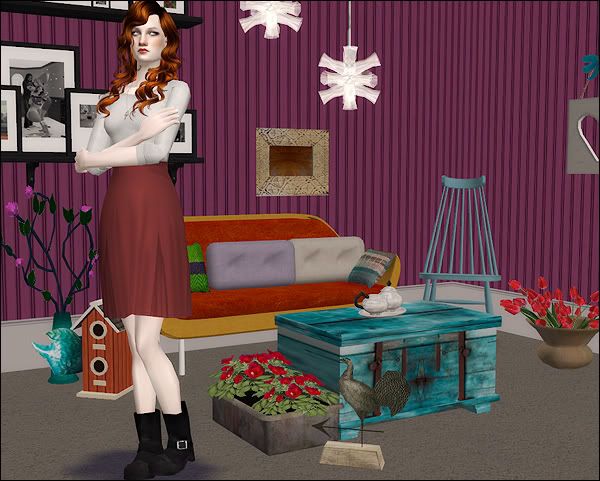 Desi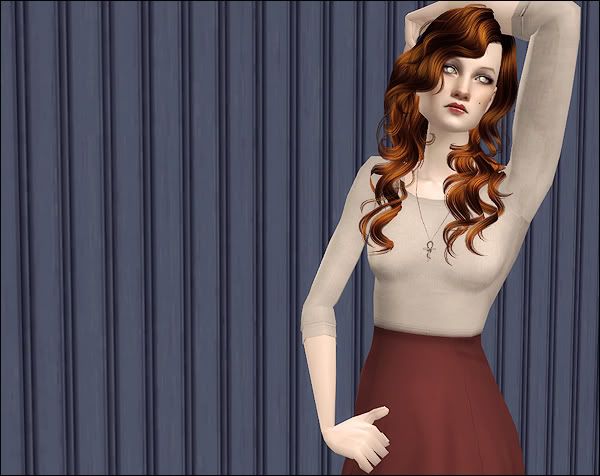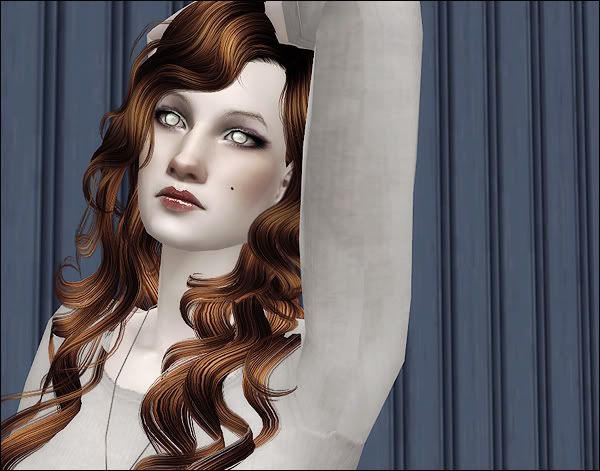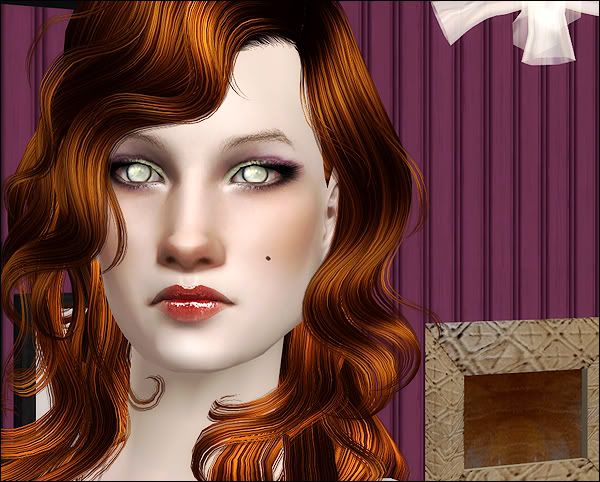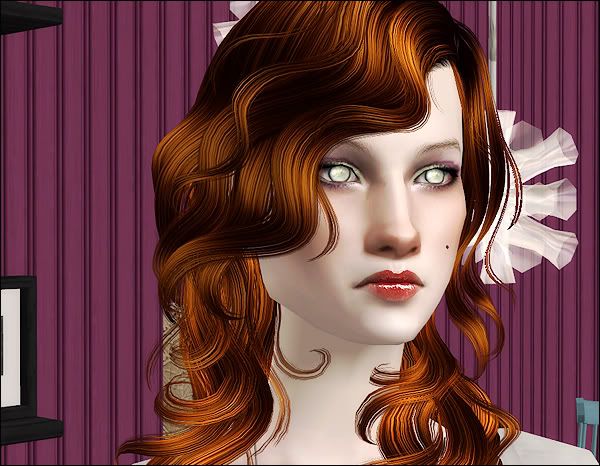 ...
Sheila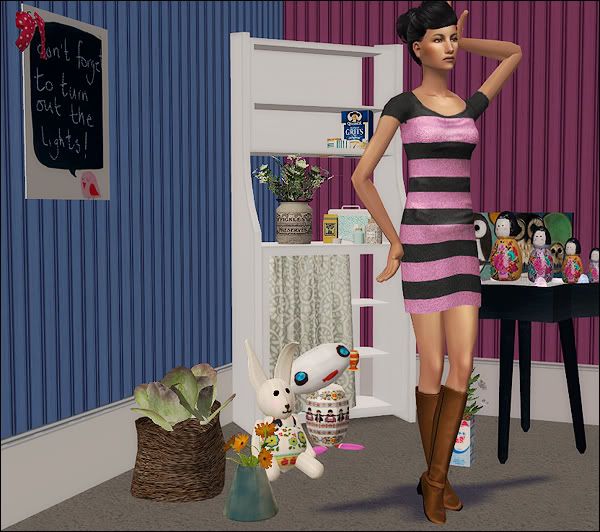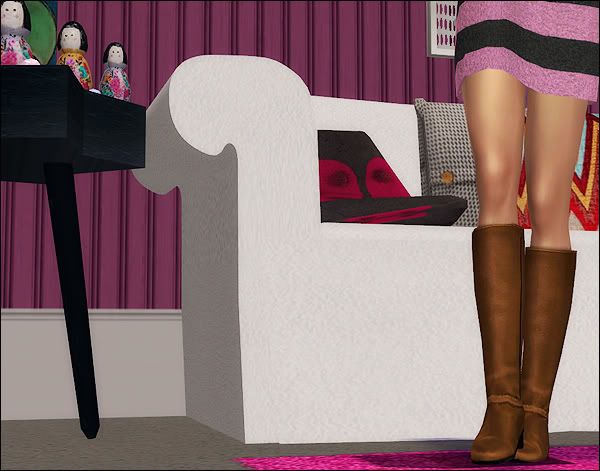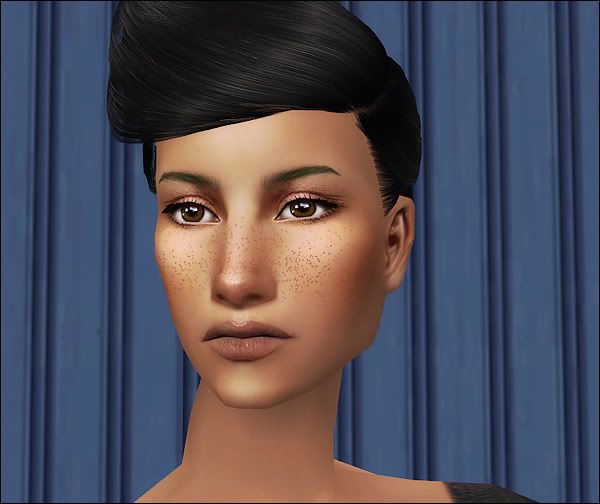 ...
Diamond
(I like her, but she was being difficult when it came to picture taking. She wouldn't stop smiling and I honestly find the smile a bit creepy. Maybe I'll try again tomorrow!)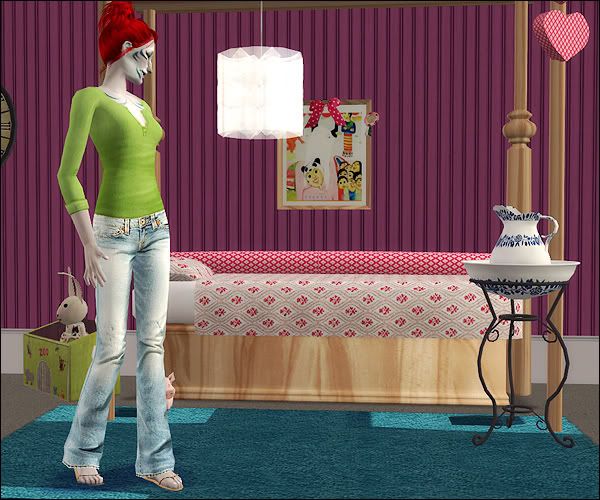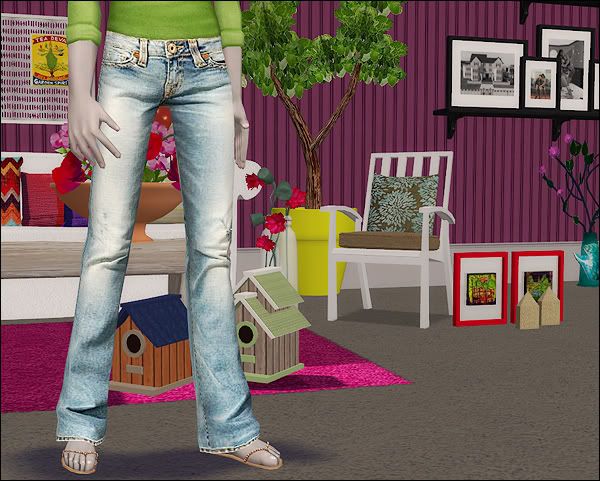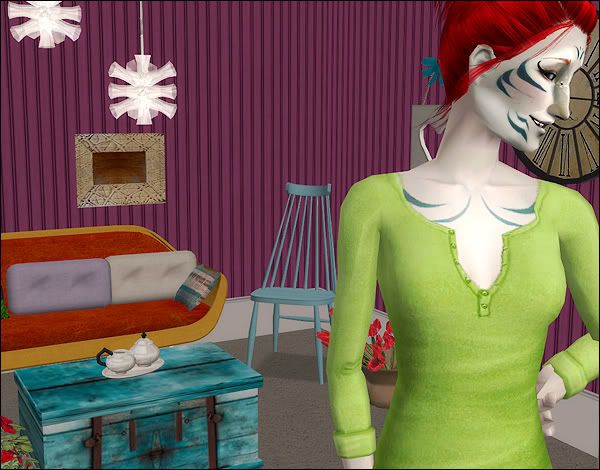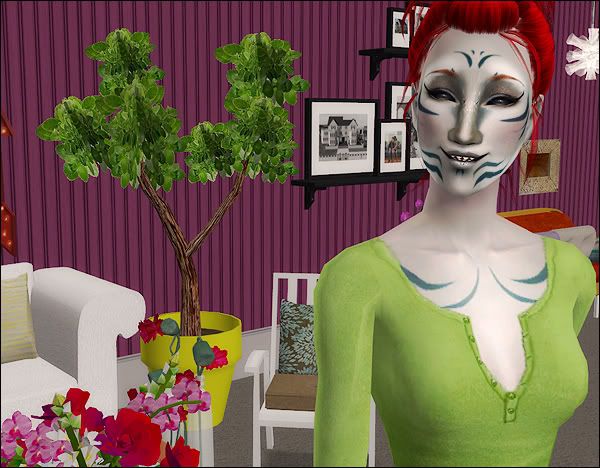 Well, that is all for now, I'm sure I'll be back with more photos.
Notion:
rejected