Today I decided to work on my BACC neighborhood, I download way too much stuff, but I did manage to make the sims I wanted to use and started making the neighborhood. Too bad my game froze when I tried to place the first resident. (I think I may have downloaded something that didn't agree with my game. Too bad, I have no idea what it could possibly be...)
Anyway, I have a few pictures to share of the neighborhood...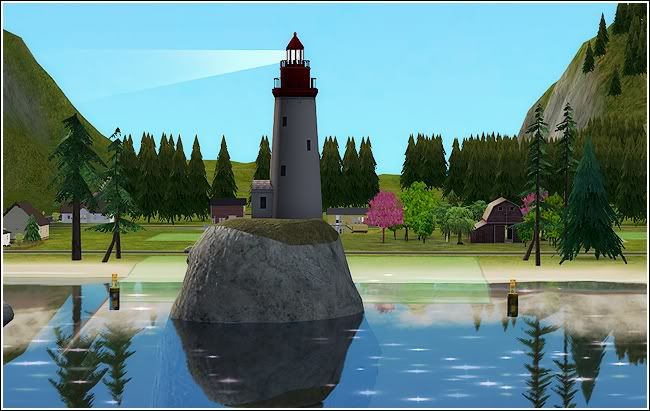 I wish I knew if the neighborhood actually saved or not, I may have to start all over...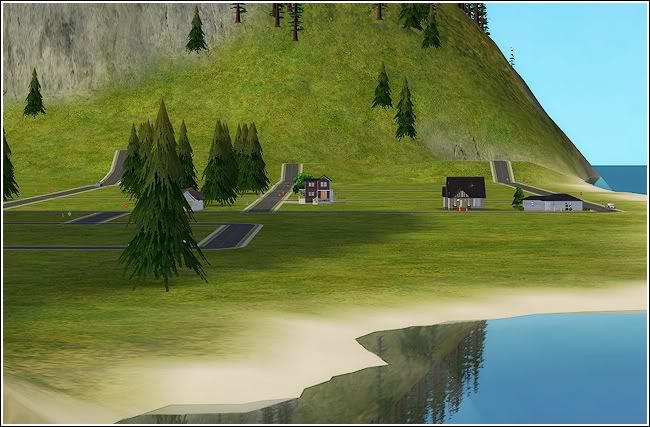 I was going to just place the residents into premade homes, but then I decided to make some blank plots of land and start from there...
Now if I can just get things to work right!
Notion:
frustrated