I apologize for not realizing the third generation was upon us...
(Real life has been very crazy lately.)
Anyway for those that don't know, the Hallows legacy is a project we started last Halloween, on dreamwidth. (
The Halloween Challenge
)
Unfortunately, I no longer have a paid dreamwidth account, so I can't use the poll feature there anymore...
So, the polls shall be posted here!

Norma
Virgo
10-1-7-10-3
Popularity (Become a Rock God)
Turn-Ons: Brunette and Black Hair
Turn-Off: Red Hair
Tucker
Virgo
10-3-10-3-3
Romance (Wohoo with 20 Different Sims)
Likes: Underwear and Logical
Dislikes: Body Odor
Kenneth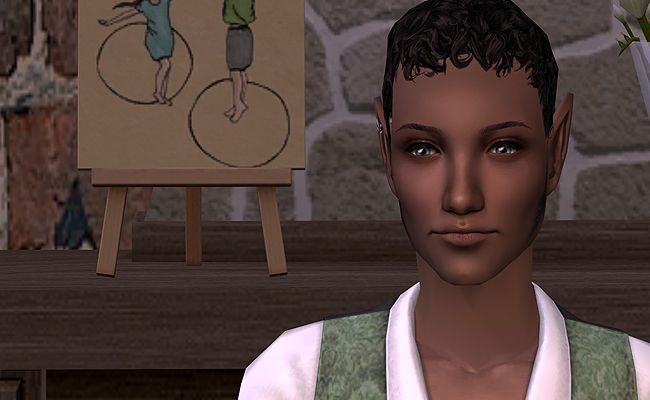 Saggitarius
10-1-8-7-3
Fortune (Become Hand of Poseidon)
Likes: Perfume and Hardworking Sims
Dislikes: Jewelery 

Notion:
drained